Precious metal semi-finished products
C-Hafner's precious metal materials: Our company also undertakes the marketing of German precious metal raw materials but only for the Hungarian market. We only work on orders, whether gold, platinum or palladium. With a few days of lead time, we undertake to purchase and even process these materials.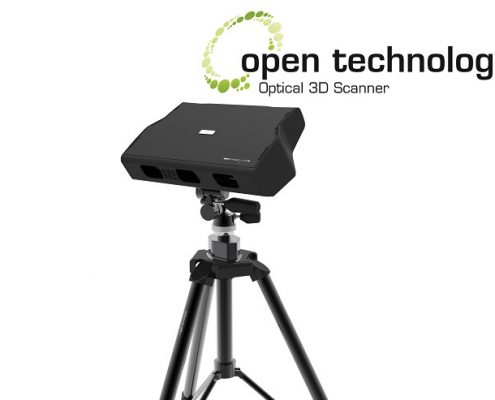 Open Technologies Srl is an Italian 3D scanner manufacturer and developer company. In addition to the jewelery industry, they have a wide range of products for applications and industries. After assessing the needs, we offer the most ideal scanner for the job. Test and reference work is also possible.
Contacts
Cast Line Bt.
1089 Budapest, Gaál Mózes u. 5-7
Services: +36 30 919 2274
Marketed products, marketing:
+36 30 919 2273
muhely@castline.hu
Skype: muhely_cl
Customer service
Monday-Friday: 8:00-14:00
Saturday: zárva
Sunday: zárva